Expectations are so low that they could be affecting your presentations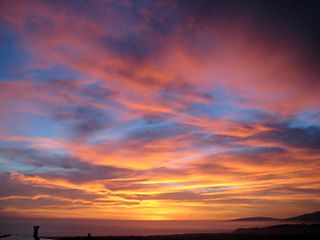 Let's face it; when it comes to presentations the bar is really low; and it has become one of the biggest obstacles for improvement.
Because the bar is so low, as it has been for a very long time, it creates the perception of proficiency; thus preventing many presenters from reaching (or even approaching) their full potential.
If I had a dollar for every time we've heard people saying: "I've been doing this successfully for many years."
To complicate things further, this conundrum has one more component.
The second component is that the bar has been below par for a very long time; and delivering ineffective (and boring) presentations has become second nature.  As we know all too well, old habits die hard.
If you have been following Sliding.ca, or worked with us, you know that change is achievable and the principles of effective presentations are accessible.  It really shouldn't be that hard for a presenter to change his or her approach towards presentations.  Then, why do some people find it so difficult?
It is said that if you consistently reinforce a behaviour every day for 30 days, you can remove an old habit or add a new one.  Unfortunately, most people aren't in a position to create and deliver presentations every day, or to work on one every day for 30 days.
It takes time, will power and persistence to improve the effectiveness and engagement of your presentations consistently.
So, I'd like to invite you… no; I'd like to challenge you, to apply our proven principles of effective presentations to the narrative, the design and the delivery of your next ten presentations, regardless of the level you are at now.  You will witness an amazing metamorphosis.  The change will be tangible and dramatic, and your presentations will yield even more satisfying and predictable results.
Improvement is a habit.
Cheers, Gerardo.