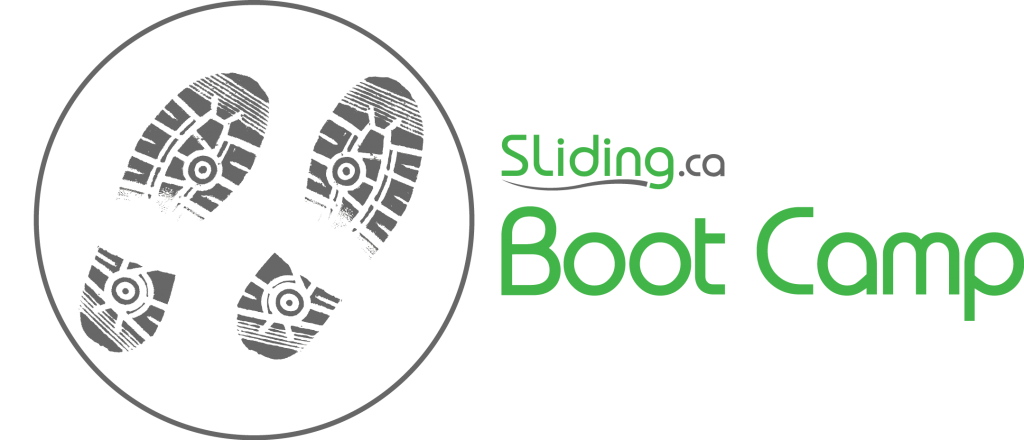 Bring our intensive two-day Boot Camp to your organization and beef up your staff's presentation and communication skills.
The old adage "perfect practice prevents poor performance" is especially applicable when you're trying to improve your presentation skills. If you want to look and sound more natural you have to know your presentation inside out.
At our two-day "Presentation Skills Boot Camp" you will improve your performance… by doing, and without having to go through extensive memory workouts.  Join us for two full days of hands-on exercises that will catapult your presentation skills to a new level.
After attending this Two Day Boot Camp Program you will know how to:
Accelerate the process of brainstorming and achieve fast, productive results.
Compare various types of presentation structures and learn to select the best fit for your topic, and for your audience.
Formulate a theme with a matching design that evokes the emotions you wish your audience to resonate with.
"I learned a lot by attending your Perfect Presentations Boot Camp. […]  I'm actually looking forward to my next presentation, something I never would have said before taking this course, and the opportunity to use what I learned."

Yesmina Estevez –  Public Mobile, Sales & Marketing
For bookings or more information please contact us at: info@Sliding.ca