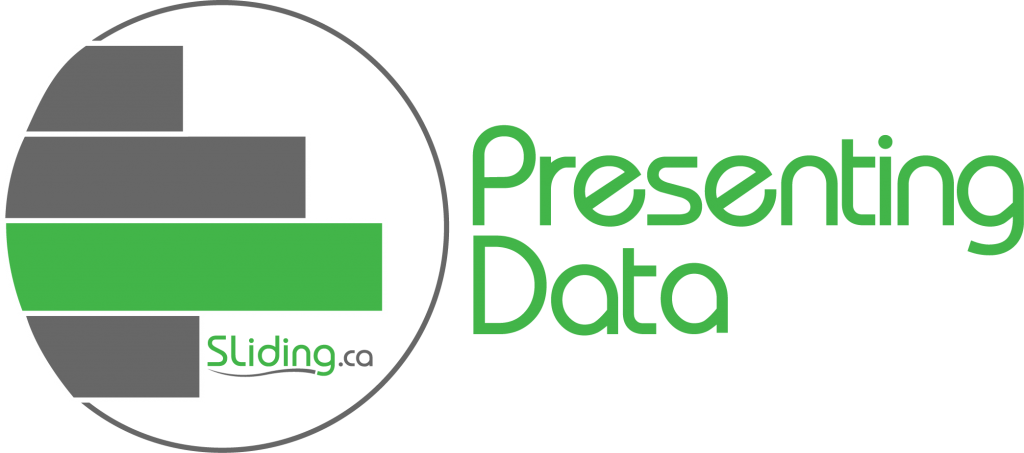 Inspire your audience when presenting data!
By attending our Presenting Data seminar you will learn how to present data in a way that not only informs an audience but motivates them to act upon your message.
Too often we make the mistake of thinking to ourselves "once they have all the facts my audience has no choice but to agree with my position." Unfortunately, this isn't the case; audiences have a limited attention span and there is a limit to the amount of information they can process before losing focus. Once you surpass that limit, your audience will stop listening.
Attendees of our Presenting Data workshop will learn how to:
Identify the various modes of visual representation available to you and take advantage of the mode best suited to delivering your information in a manner that makes it easier for your audience to understand and fully digest.
Design each element of the data representation in a way that conveys the information in a precise and persuasive manner.
Maintain a connection with the audience and inspire them to act on the information presented.
Prioritize your information and make sure the data that best reflects your message and persuades your audience to act stands out from all the rest.
Deliver your core message and still maintain that all important connection with the audience while presenting your data.
"I highly recommend this workshop for anyone who has to present data as part of their job. The session was filled with excellent information and I already feel a lot more confident when I present at work. Thank you for a really enjoyable experience."

Carolina Almonte,  Scotiabank – Manager Learning & Development Core Programs.
For more information on Presenting Data please contact us at: info@Sliding.ca